Chester County Fuel Oil has a wide variety of services to fit all of your heating, cooling and indoor air quality needs. We offer reliable and cost-effective oil burners, hot water heaters, air conditioning systems, humidifiers, electric air cleaners and more.
Our team of experts is trained and experienced in a wide range of energy solutions to make sure your home is comfortable all year round. We're committed to providing the best possible service to our customers, and we're always available to answer any questions you may have.
If you're looking for reliable and affordable HVAC services in Malvern and West Chester, PA, Chester County Fuel Oil is the company for you.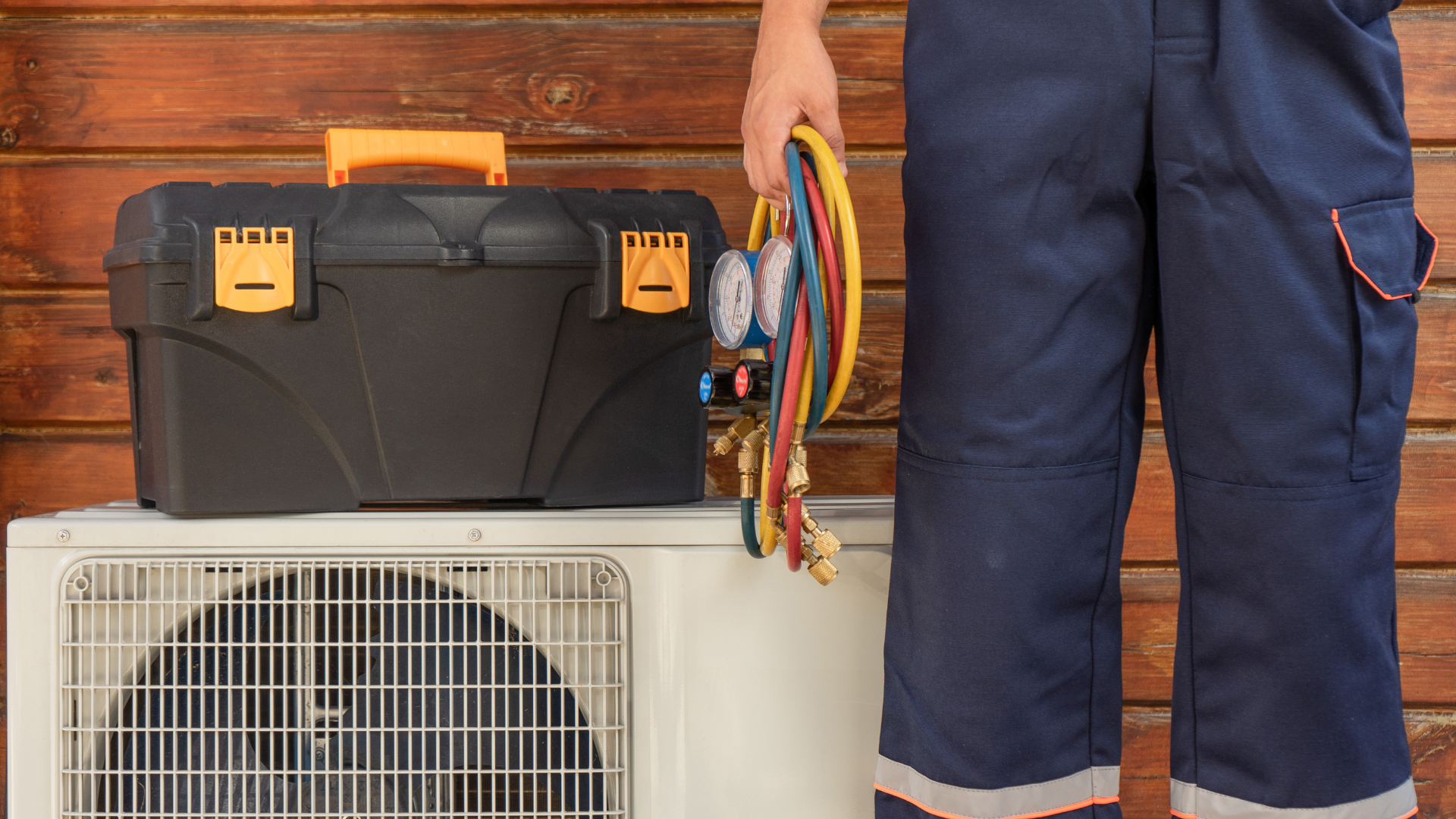 OIL, GAS, AND HVAC SERVICES IN CHESTER COUNTY
EQUIPMENT INSTALLATIONS & HEATING SYSTEM CONVERSIONS
We install oil fired heating systems, gas fired heating systems, oil, gas and electric hot water heaters, heat pumps, air conditioning systems, humidifiers, electronic air cleaners, and chimney liners. We provide free estimates for installations of all energy systems and home comfort equipment. Upgrade your current heating, cooling, and other residential appliances to improve your home comfort and save on your energy costs!
With over forty years of heating and cooling service experience, count on Chester County Fuel's highly-trained technicians to keep your HVAC systems running all year long. Air conditioners, furnaces, or hot water heaters…we do it all!
Click here to request a call back during business hours regarding a heating or cooling repair.
24-HOUR EMERGENCY SERVICE
CALL US at 610-344-7234
If your heating or air conditioning system needs emergency service, you can depend on Chester County Fuel for service and repairs 24 hours a day, 7 days a week, 365 days a year. Simply contact our office if your equipment needs emergency service and one of our skilled technicians will assist you as soon as possible!
EQUIPMENT FINANCING OPTIONS AVAILABLE
The National Energy Improvement Fund (NEIF) is a financing option available for homeowners looking to make energy-related improvements, such as the installation and servicing of furnaces, boilers, heat pumps, and air conditioning. It's a perfect option for customers with Good Credit who are looking to install a more energy efficient system than what they currently have (see NEIF Brochure). Homeowners can even use it to make improvements to a vacation home, for energy improvements up to $25,000! Chester County Fuel is proud to be an NEIF-Approved Contractor. This option offers a True Fixed Rate with a Fixed Monthly Rate…no adjustable rate, teasers or surprises. No home equity is required, there aren't any points, fees or closing costs AND there is no penalty for pre-payment. Click here to apply!